On Giving Thanks
Posted by Melissa Brokaw on Tuesday, November 20, 2018 at 7:20 AM
By Melissa Brokaw / November 20, 2018
Comment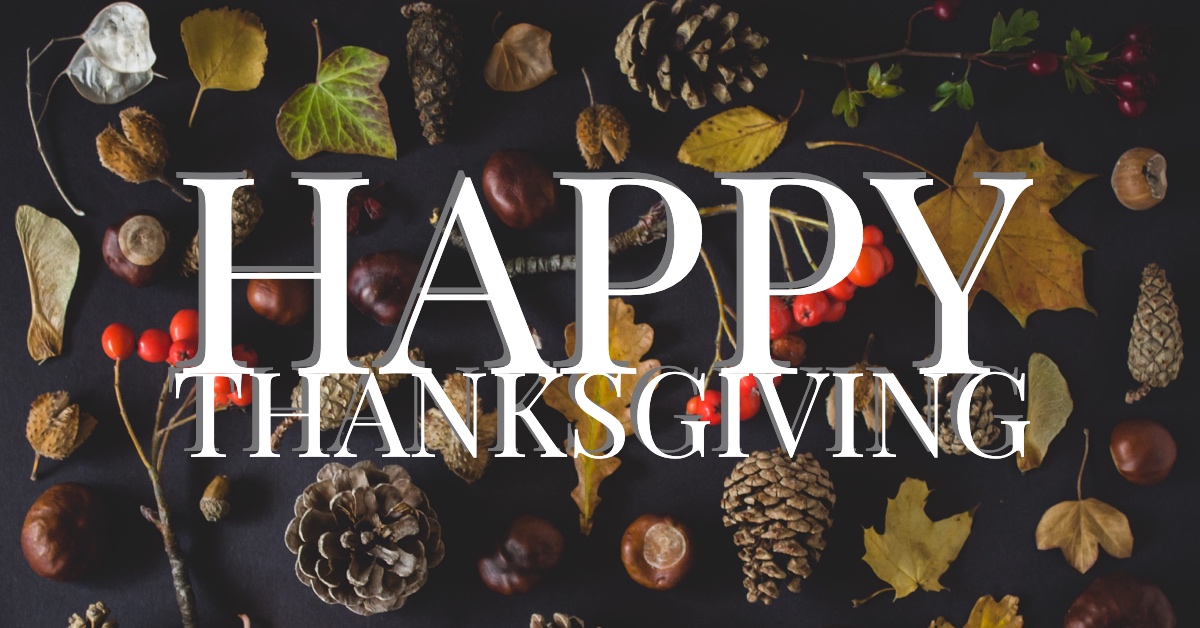 "Gratitude can turn common days into thanksgivings, turn routine jobs into joy, and change ordinary opportunities into blessings." — William Arthur Ward
Did you know? Thanksgiving wasn't celebrated regularly until President Abraham Lincoln declared the fourth Thursday of November to e a national holiday. It's true. In fact, Sarah Joseph Hale is the person credited with campaigning for the idea for 17 years before it ever became a federal holiday. There's something to be said for perseverance! But gratitude certainly doesn't have to be limited to one day a year. Here's a short list of ways to be purposefully appreciative all year long.
Appreciate the little things. Some days it's easier to find things to be thankful for than others. Regardless of how your day is unfolding, take time to appreciate the little things and you may find that the day turns out a little better than you expected.
Look on the bright side. Look for ways to be grateful when faced with challenges. Gratitude changes your mindset and helps you become more optimistic. Optimists see challenges as opportunities for growth and improvement.
Count your blessings. It takes up to eight weeks of practicing gratitude for the brain to start showing changes that reflect greater happiness. Start with considering what you're grateful for right now, and your list will grow!
Volunteer. When you help others, it creates feelings of well-being and happiness. Volunteer in your local community or help someone you know who may be going through tough times.
Show appreciation. Along with saying "thank you" and letting people know that you appreciate them, write a note to someone who has had an impact on you. Let them know how much their influence has meant to you.
Lastly, I'm grateful for your business. If you ever need anything, please don't hesitate to call on me.