Get Your Home Ready for Summer
Posted by Melissa Brokaw on Thursday, May 30, 2019 at 1:10 PM
By Melissa Brokaw / May 30, 2019
Comment
Now's the time to spring into action and get all of those outside chores and maintenance jobs done! Let's be honest— it's getting hot out there already. Knock out this checklist now so you can sit back, relax, and enjoy some time outside around your home without looking at a "to do" list.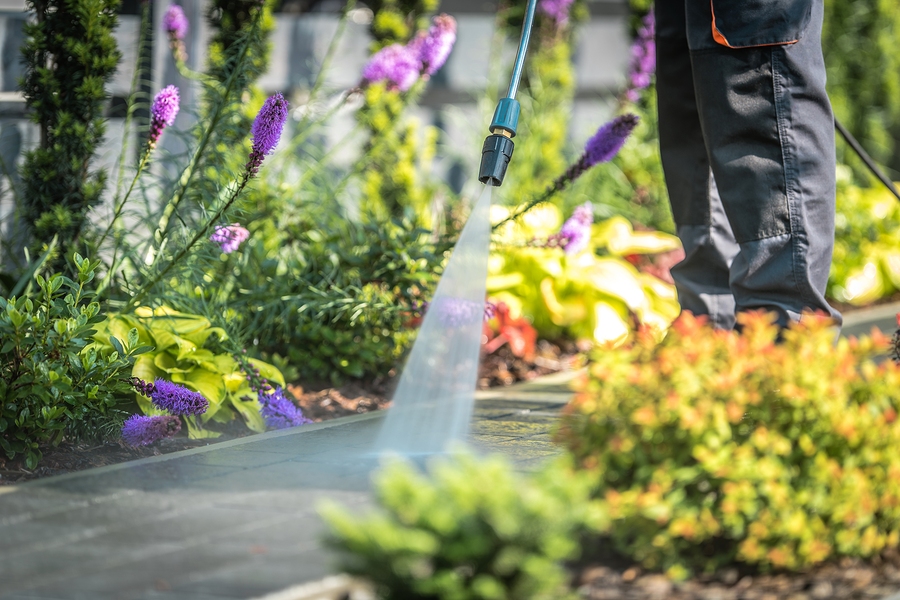 Wash your home's exterior
Depending on the type of siding you have, power-washing can do some damage. In most cases, a garden hose and a cleaning wand attachment is all you need. Remember to cover your plants and shrubs first!
Clean your deck or patio
After cleaning a wooden deck, remember to treat the wood, stain, and seal it once it's completely dry. Most patio furniture can be freshened-up with an all-purpose cleaner. On furniture cushions, you can use soap, water, and a soft bristle brush.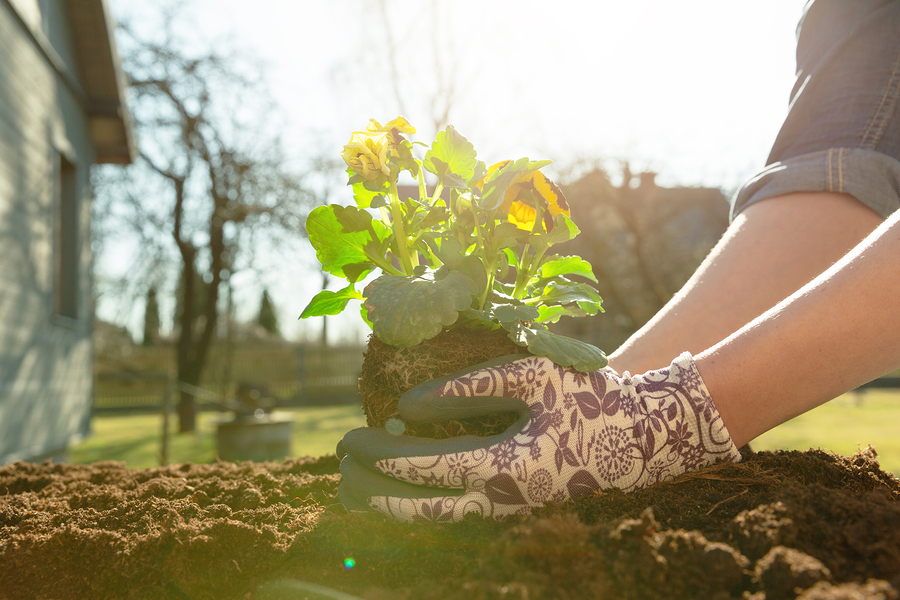 Tend the garden
Get those weeds gone, then install a proper landscape fabric to keep them away. Lay down mulch to protect your plants from the coming dry weather, too. It also prevents erosion, helps boost plant growth, and gives your yard a nice "finished" look.
Air out your home's interior
Before the humidity really sets in, open the windows and run the air conditioning to air out any leftover winter mustiness and spring pollen.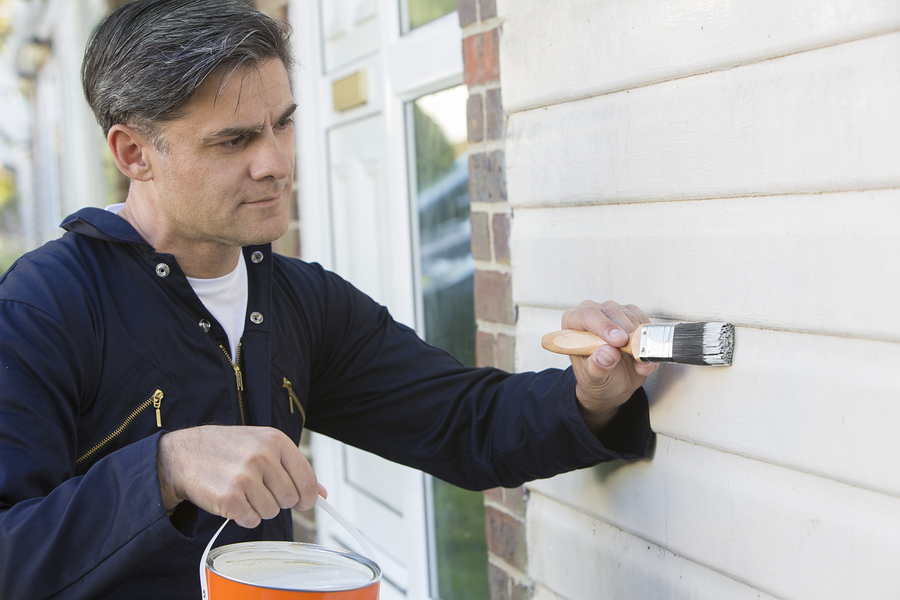 Swap out last season's decor
Make the switch from dark linens to a lighter, more airy look. Make the inside of your home feel like it's ready for summer, too.
Add a fresh coat of paint
Notice any chipping or peeling paint? Now's the time to consider a touch-up.
If you want to hire a professional for these or any other jobs in or around your house, just let me know! I've got a great list of pros I'd be happy to share.