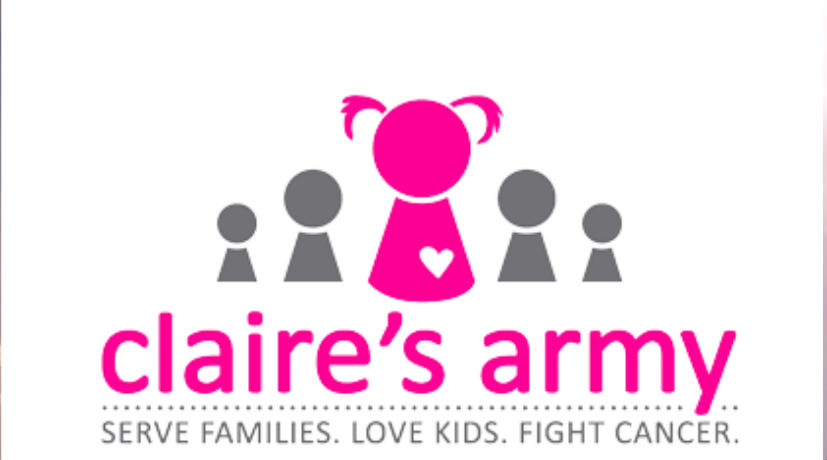 Kevin Ratliff believes that "we all have a rich story to tell." Yes, his story may move you to tears, but will also uplift you with the possibilities of turning a family tragedy into a blessing for many others.
In Kevin's case, he decided to lead an army.
Kevin's day job is as a realtor at Pridemore Properties. He's a good one -- winning the Vane Mingle Rookie of the Year Award from the Charlotte Regional Realtor Association in his first year. A first-year realtor has to be good at his or her craft to be considered for the award; but more than that, they have to demonstrate real service to the community. That is Kevin's story.
Their story goes like this: Kevin and his wife Emily were starting a family. Their church group helped them prepare for their little bundle of joy -- their baby Claire. But it turns out, the...